Austin Summer Bucket List
31

May
Lori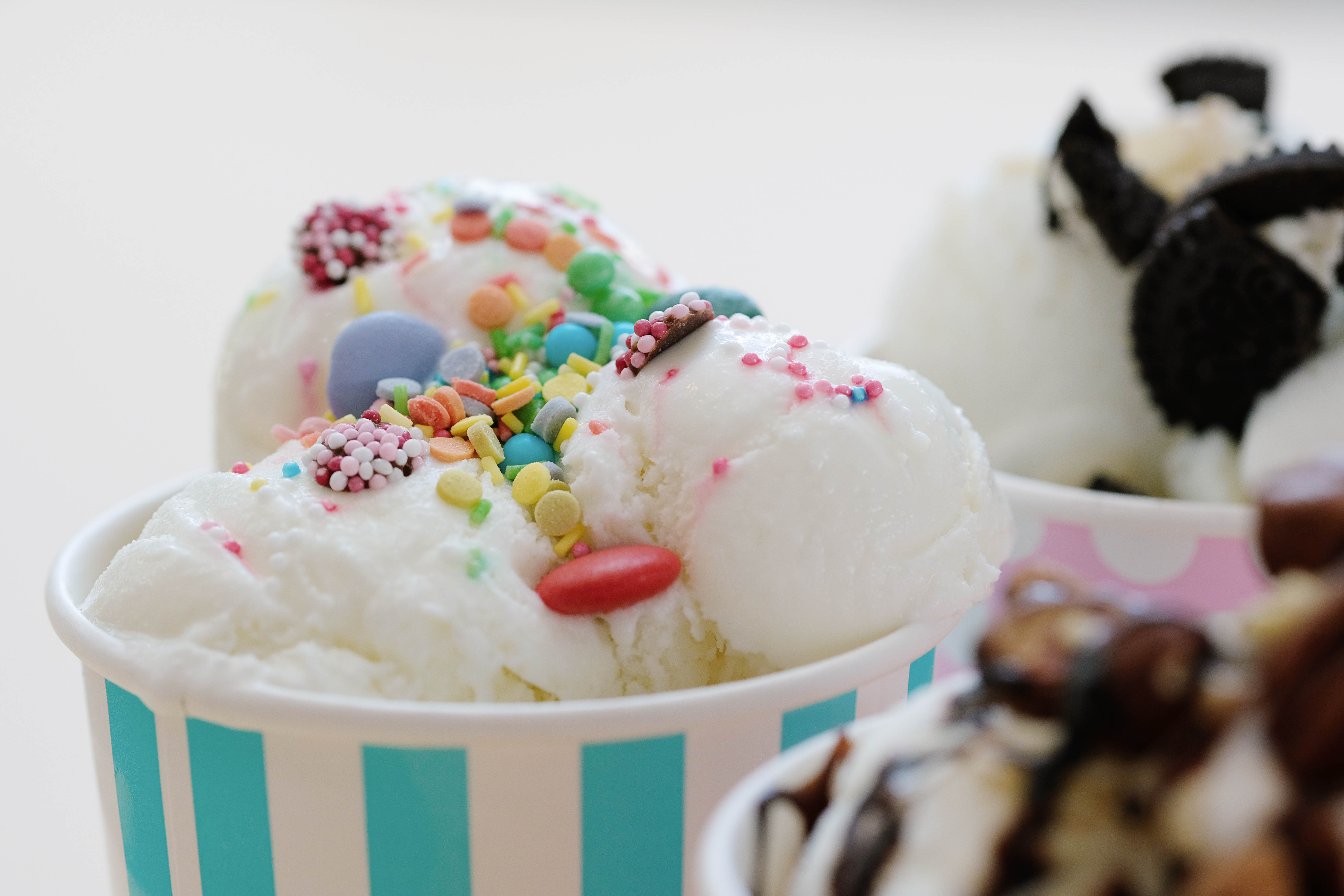 Planning on staying in Austin for the summer? There are endless activities to do all around the city all summer long. Here are some fun ideas to check off your Austin Summer Bucketlist:
Kayak Lady Bird Lake
Go kayaking on Lady Bird Lake, which flows through Downtown Austin. Many companies offer a guided tour of the lake or can go sightseeing on the many cruises also available!
See the Bats at South Congress
More than one million Mexican free-tailed bats come out at sunset at the Bat Bridge, also known as the Congress Avenue Bridge. This event happens nightly throughout the summer so you will have many opportunities! You can watch from the bridge or find a spot near the Statesman Bat Observation Center.
Try Delicious Treats at Amy's Ice Cream
Cool off this summer with amazing ice cream! Our go-to ice cream is from Lick Honest Ice Cream or Amy's Ice Cream which feature creative toppings.
Check Out Austin's Swimming Holes
Another way to cool off is at one of many of Austin's swimming holes. One of our favorites is Barton Springs Pool which stays at 68 degrees all year long! Another historic swimming spot is Hamilton Pool Preserve which has a 50-foot waterfall.
Visit the Texas State Capitol
If you want to do more family activities, visiting the State Capitol is a great way to integrate history during the summer! The area around the capitol is also perfect for family photos. The Texas Capitol Visitors Center is open during the week as well.
Do you have a fun Austin Summer activity? Tell us in the comments so we can check it out!