Why Are So Many People Moving to Austin, Texas?
30

Mar
Lori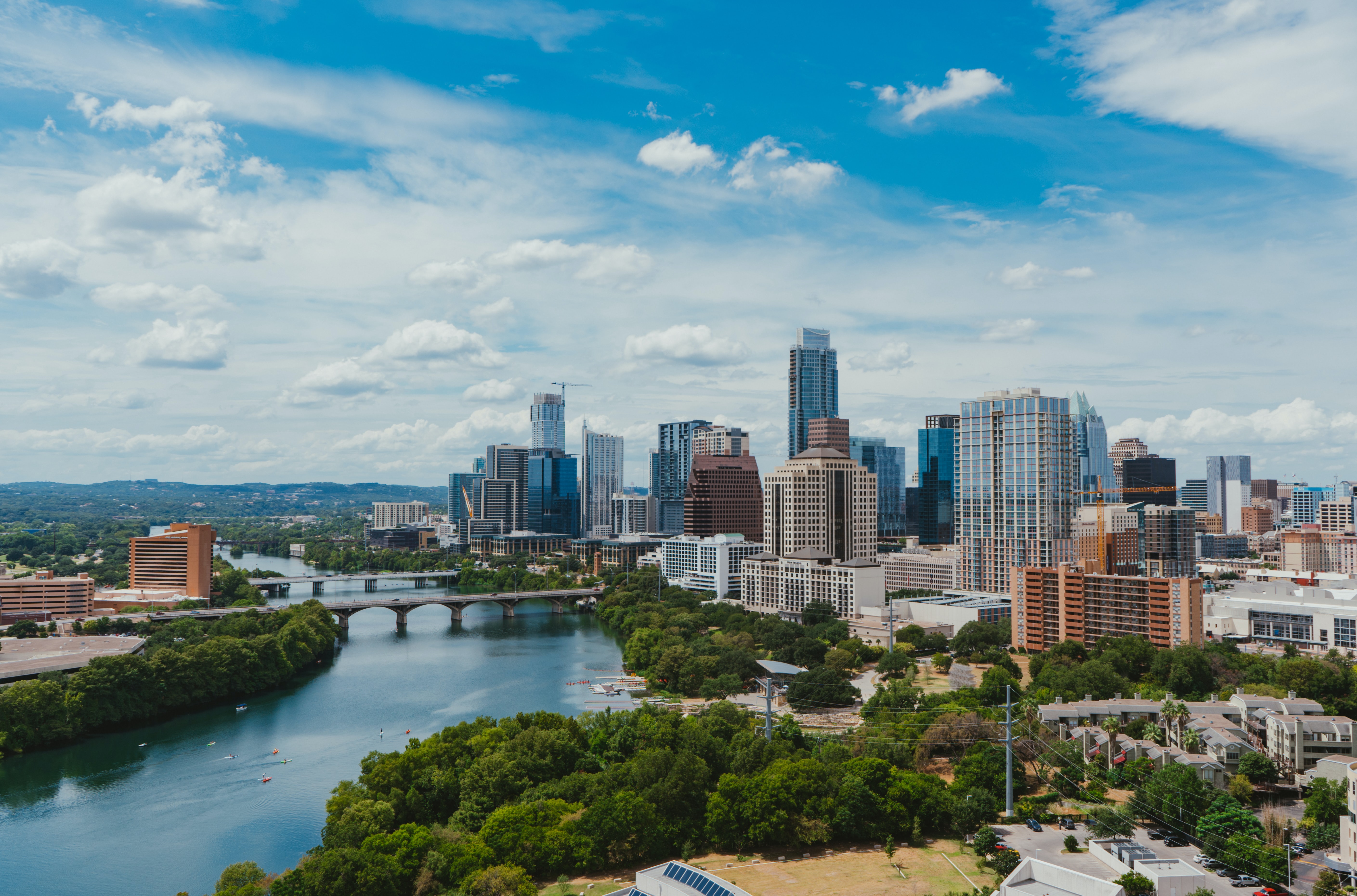 During June 2020 and July 2021, Austin racked up the largest population gain according to the U.S. Census Bureau. In that one year, 53,301 people moved to Austin…that's a lot of people! So why are people moving in large numbers to Austin, Texas? Here are a few reasons:
The Housing Market is Hot
Where to live is endless in Austin and you will love where you choose to live. On average, one-bedroom apartments are about $1.4k a month. This is a great price and especially being in one of the best cities in Texas and the country.
Millennials Thrive in Austin
Millennials make up about 31% of the population in Austin and is continually growing. Austin, Texas is actually the 4th most desirable place for millennials to live. This isn't surprising since there is a huge food scene, fun nightlife, and affordable housing prices.
The Locals are Very Genuine
You will meet some of the kindest people anywhere you go in Austin. People from Texas take pride in their state and that is the same with Austinites. If you are willing to make conversation with people and getting out of your comfort zone, Austin will be the place for you.
Job Opportunities are Endless
Huge companies such as Google and Tesla are making their way into the city. Over the next 10 years, they are predicting a 47% job growth rate. Austin was also recently ranked as the second hottest job market in the county.
Are you an Austinite and think we missed a reason why to live in Austin? Comment below what you love about the city!