Best Dishes to Bring to Friendsgiving
19

Nov
Lori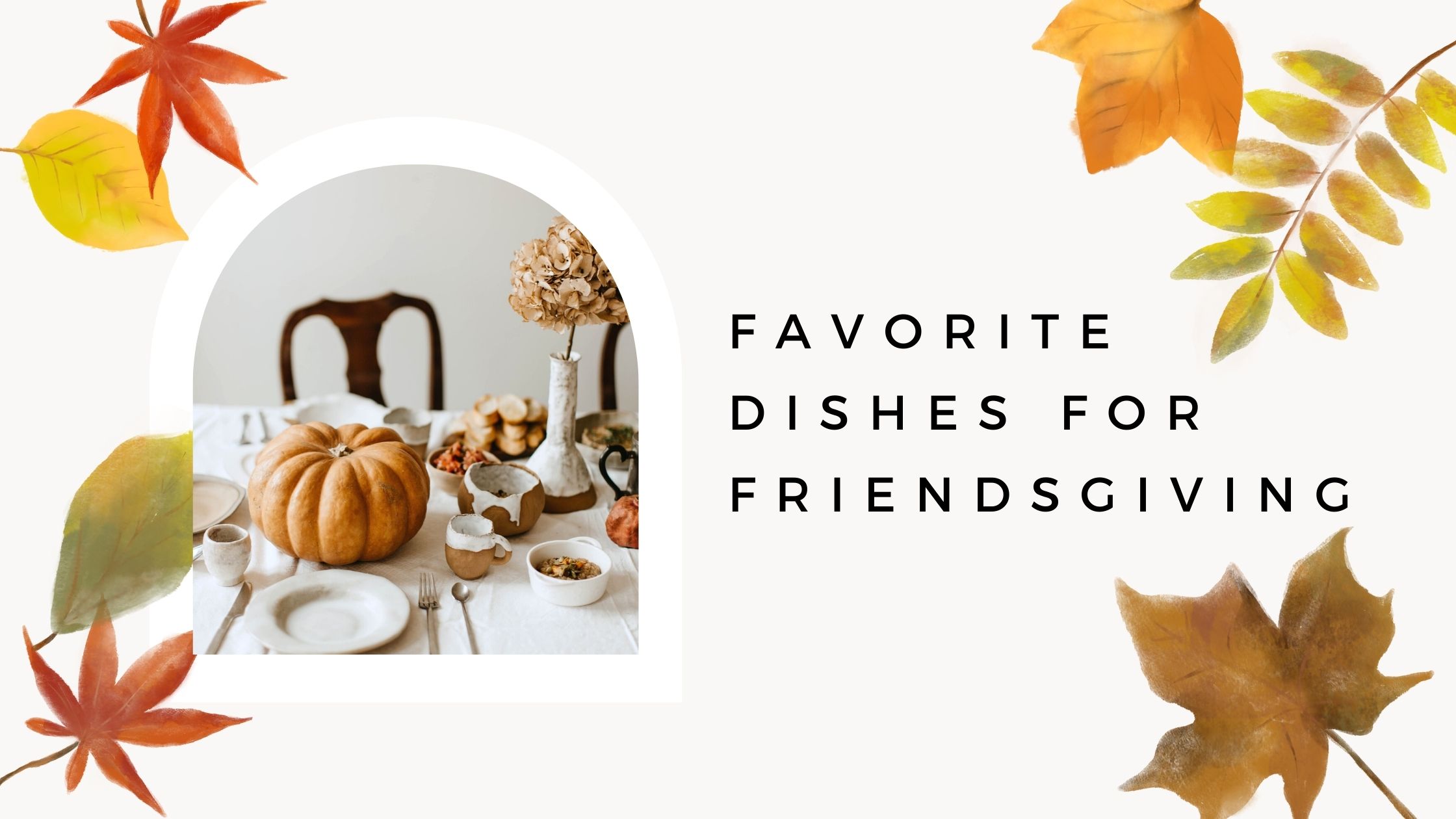 Friendsgiving is upon us and it is a time for friends to celebrate Thanksgiving together in a unique way. It is also a good excuse to enjoy some good food! Not sure what to bring to a Friendsgiving? Here are a few of our simple and favorite dishes.
You can never go wrong with pumpkin mac and cheese. To stay with the seasonal theme, this is a perfect dish that is low in calories and fat. Instead of using heavy cream, for this recipe you will use pumpkin puree instead. This adds a yummy undertone to the cheese sauce without you feeling guilty going for that third plate!
Looking for something sweet that is easy to whip up? A sweet potato casserole is sure to get everyone into the Friendsgiving spirit. Even though this is traditionally a dish, it can be sweet enough to be a dessert. You can add chopped pecans on top for an added texture or even cinnamon to bring in those fall vibes.
Lastly, the king of all sides is mashed potatoes. You will definitely want yours to be smooth with lots of butter for your Friendsgiving. To get your potatoes to be fluffy, make sure you don't over boil.
Do you have a favorite Friendsgiving dish? Tell us in the comments below so we can try it out!