How to Use An Apartment Locator to Find an Apartment in Austin
23

Mar
Lori Kendall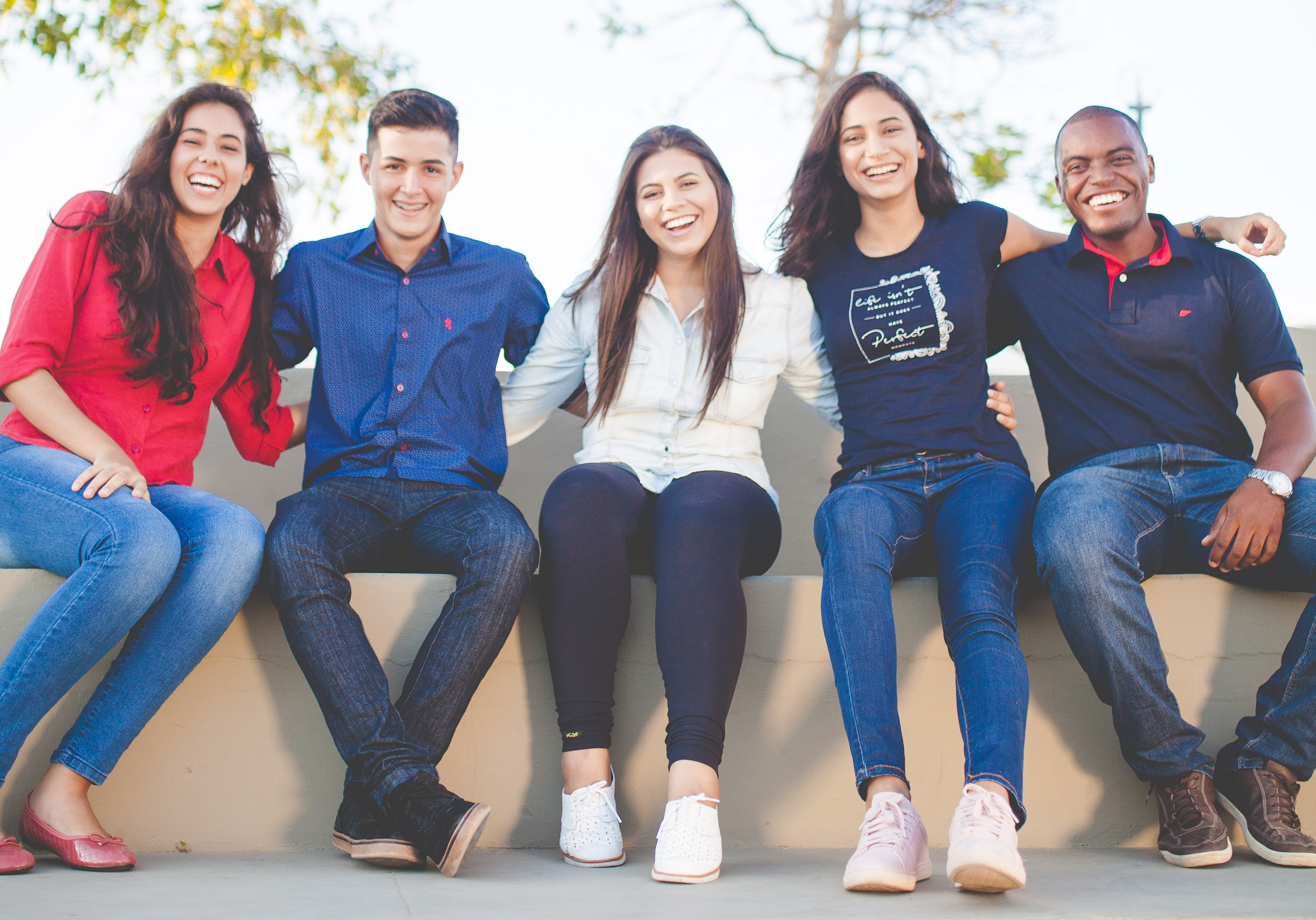 Looking for a student apartment in Austin, Texas? Not sure where to start? Working with an apartment locating agent is a great way to take the stress out of finding a new place, and best of all, it's 100% free!
If that sounds like a suspiciously good deal and you're not sure how it works, don't worry, I'm going to walk you through the apartment locating process step-by-step so you know exactly what to expect and how you can have a professional agent take you on a tour of the best properties within your budget, all without spending a dime.
Austin is a big city and there are many choices for where to live. Each neighborhood has its own distinctive flavor with bars, shops, restaurants, and amenities that you can't find anywhere else. Find out what makes North Campus a great option for graduate students or why Freshmen love living in West Campus. Our real estate agents have been working in the University of Texas area for years and can not only walk you through how to lease the perfect place but introduce you to the best that Austin has to offer.
Ready to get started? Let's go!
What is an Apartment Locator?
Apartment locators are real estate agents who specialize in helping people find rental properties. Although they are most commonly referred to as "apartment locators", they can actually help you find many types of property to rent including apartments, condos, houses, or duplexes.

Apartment locators can be part-time real estate agents or full-time, professionally licensed Realtors®. At West Campus Living, we hold all of our agents to the highest standards and only hire full-time real estate professionals with full accreditation from the National Association of Realtors. When you work with one of our agents, you can be sure that you're receiving help from an experienced, licensed professional and that you are their priority.
Finding the Right Property
While there are plenty of options to search for apartments online such as Craigslist, Redfin, Apartments.com, and Zillow, sifting through the online listings can be tedious and misinformation or untrustworthy postings can add an extra layer of stress to the search process. If you're not familiar with the area or with rental qualifications, you may end up in an inconvenient location that's further than you realized or paying for fees and deposits that you aren't prepared for when there are better options available.

When you work with an apartment locating agent, you get one-on-one help in finding properties that meet all of your criteria. An experienced professional will guide you through an initial consultation, asking the right questions to determine exactly what you're looking for and what property might make the best fit. They will help you decide which properties to take a tour of based on your budget, location, desired amenities, and other criteria such as pet-friendliness or access to transportation. They'll even walk you through the application and leasing process so there are no surprise fees and you know exactly what you're signing up for.
Once you and your agent have decided on a few properties that meet your criteria, it's time to go on tour.
Going on Tour
Here's something that you may not know - although larger and newer apartment complexes may have on-site offices and leasing teams, many rental properties don't. Smaller apartment complexes, houses, duplexes, and condos don't have on-site access which means that the only way for you to take a tour is by using an apartment locating agent. Without an agent, you'll not only miss out on tons of available properties but also on some of the best deals around campus.

Your apartment locating agent will work with property managers in the area to arrange the perfect time to take you on tour. You can walk the property, scout the location, ask additional questions and get all of the information you need to make your final choice. Once you've seen all of the properties on your list, you can sit down with your agent to discuss your options and choose the right property that fits your needs.
Applying for an Apartment
Although there are some standard rental qualifications that most property owners and property managers use, the rental application process can be slightly different from property to property. Your agent will go over what documents you'll need to rent an apartment, the fees that are due, any deadlines that you need to keep in mind, and which parts of the application need to be filled out by yourself or your guarantor. They will even send you reminders if your paperwork is late or any of your documents are missing.
Once your application is approved, you can sign your lease and you'll be ready to go! You can still reach out to your agent at any time with any questions you might have leading up to move-in.
But How is This Free?!
With all of the work that goes into apartment locating, you might be wondering how we're able to offer our services for free. The secret lies in how the student leasing market is structured. As we mentioned before, many rental properties don't have a central office on-site or a team of leasing professionals available to take future residents on tour and all rental properties need residents to fill their vacancies every year. The solution? They offer commissions to apartment locating agents who lease their properties.
This not only allows agents to get the most up-to-date inventory of available properties in the area, but it's also the reason why they can take clients on tour without charging them a cent. We've been operating in the campus area since 2008 and have formed close relationships with property owners, property managers, and rental companies and have access to an extensive list of available properties in The University of Texas area.
Contact us to speak with one of our agents and find out what properties are available in your price range. We'd love to take you on tour!