What to Expect from an Apartment Locator
20

Jan
Lori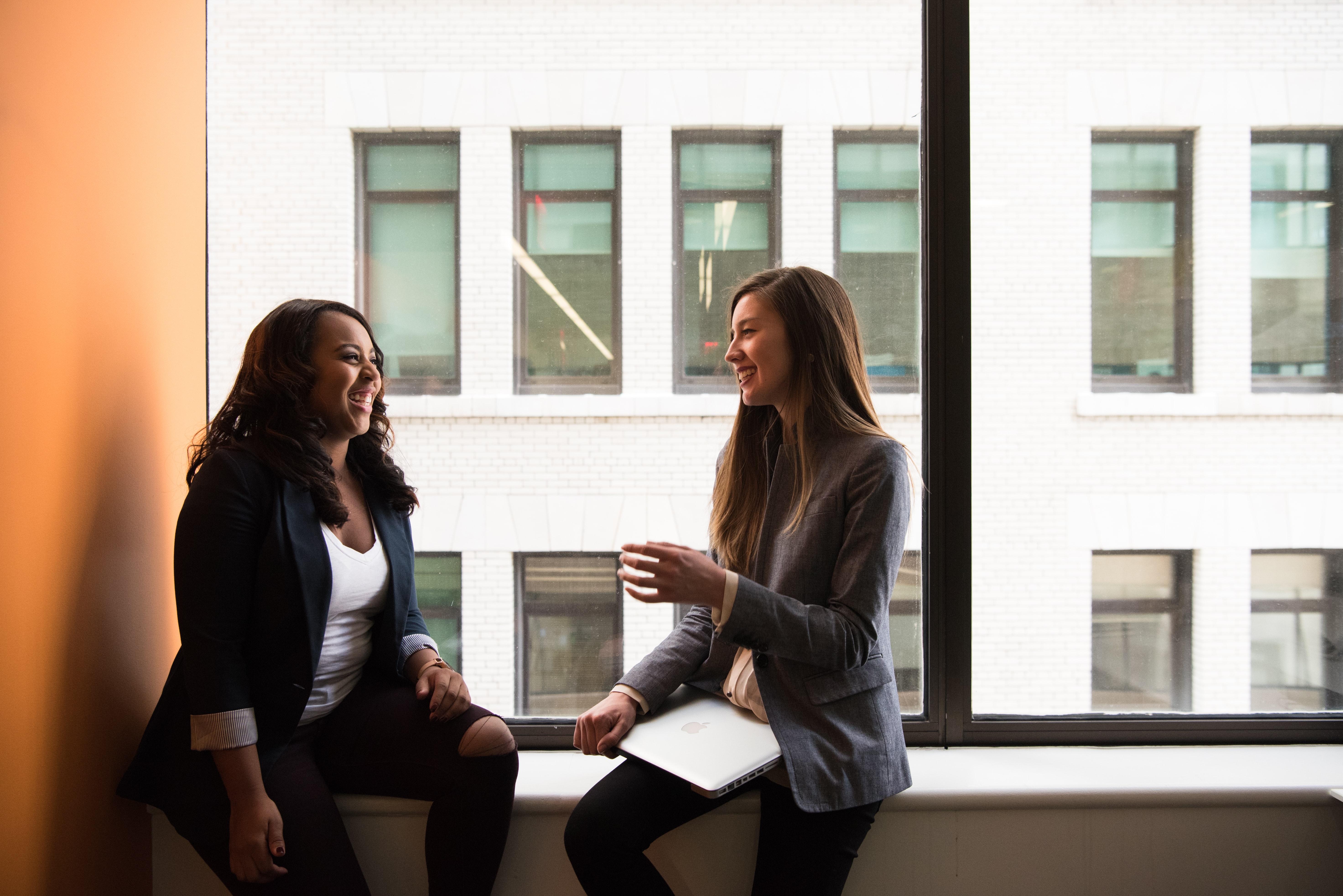 Whether you have used an apartment locator or not, here are ways you can spot a good agent.
1) Good communication
When you begin your communication with an apartment locator, it should take less than a day before you are talking with an agent. By the time you connect with the agent, you should feel as if you've been matched with the perfect person for you!
They will ask you questions such as: best time to reach you, preferred communication and see when you're available to talk on the phone. As a heads up, the majority of the communication may happen through text.
2) Listens and Explains Well
The list of properties agents send to a client should cover all the items they are wanting. Since they know everything you want, the agent may list unique properties you'd overlook because it offers something different.
If your agent needs some time to do more research, expect them to give you useful information from this research. After their research and an apartment you listed didn't make the cut, your agent should give you an expert reason why.
3) Knowledgeable of the Market
There are some "unicorn deals" in Austin, but some compromise has to take place for the client to get what is important to them. Agents will have candid conversations with clients to educate them what truly is realistic. Apartments and real estate are similar to the market reflecting on the variety of prices and specials being offered.
4) Sense of urgency
Market prices for apartments change daily based on supply and demand. Having an agent with urgency is needed to place renters in the perfect place at the right time. Expect them to ask how quickly you can tour a property since they found a place possibly perfect for you. If your agent doesn't seem interested in what you're wanting, maybe reconsider where you are getting your services from.
If you are ready to find your perfect home, give West Campus Living a call at 512-382-0716 or email us at [email protected].